This website is devoted to keeping the Members of the Pine Lakes Ranch Homeowners Association up-to-date on the affairs of the Ranch, to provide useful information about maintaining their property, and give insights into the amenities of the Ranch and the surrounding area.


Pine Lakes Ranch Homeowners Association
1811 Pine Lakes Ranch Drive
Cascade, Idaho  83611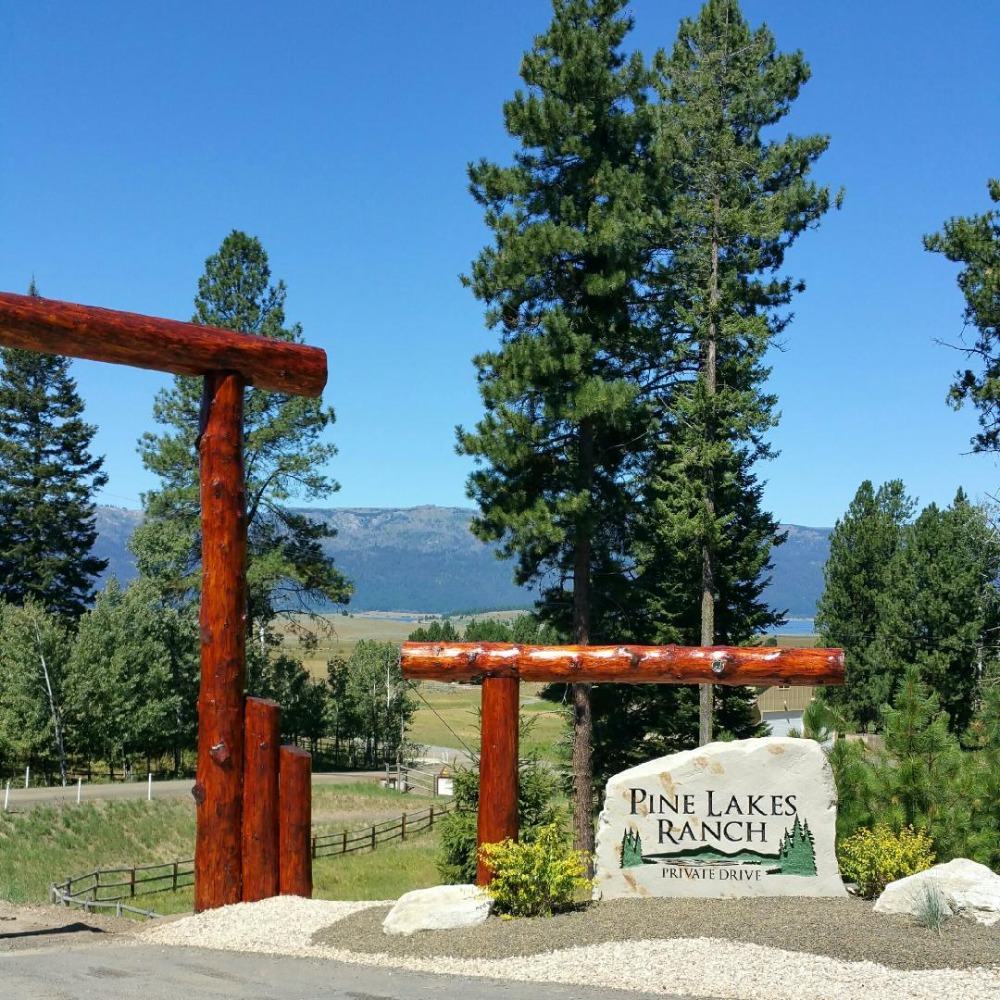 T
hank you to
our Homeowners

Mark and Karen Dunkley
For removing all the tree limbs beside the Pine Lake Ranch Roads and taking them to the Burn Pile.  Wow, look at the size of the burn pile.  That was a lot of work.  You guys are the best!!


Jon McKenzie



Thank you for keeping the entrance to the Ranch plowed and the mail box cleared of snow.  Also for helping to get the standing water off the roads this Spring.  Thank you for much more that you do that we don't even notice.
Ron Lightfoot

Thank you for taking down the snow fence.  You are the snow fence guru.  Thanks.
Charlie Chambers
Yes, I know you get paid, but we know there is so much more that you do that goes unpaid because you care about our Ranch.  We appreciate you.
The Pine Lakes Ranch Board Members and Architectural Committee Members
Thank you for all the time you put in helping  keep our subdivision one of the best subdivisions in Valley County, not just for looks, but for a sense of community.  You all deserve a round of applause.